Ou Ya! Ouya's Kickstater comes to a ridiculously successful end
For those of you who have been living under a rock for the last few weeks, OUYA is a new $99 Android based console being developed and funded via Kickstarter.
So just how much money did they raise? With an initial goal of just under $1 million, they managed to scoop up over $8.5 million from over 63,000 individual backers. Those who backed the project with $95 or more get a free Ouya console of their own.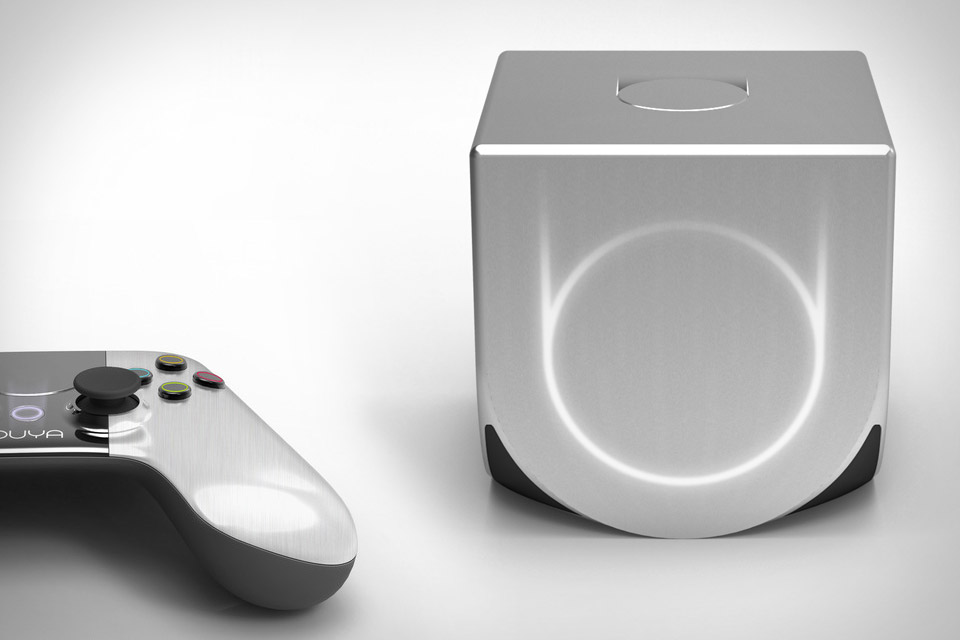 Ouya still has a long way to go and while collecting a check for $8.5 million will definitely help things along the real indicator of success will be if gamers embrace the new console and it's unique vision of bringing Android 'mobile' games to your living room.
Ouya recently announced 4 controller support for it's console as well as OnLive support and a partnership with Square Enix.
With the new Xbox, Wii U and Playstation 4 just around the corner, Ouya has it's work cut out for it, however it seems to have all the ingredients necessary for it to carve itself a niche in the casual gamer market.
Update: Pre-Orders are now OPEN.
$109 USD will net you 1 Conole and 1 Controler, shipping costs are even included! Now that's a vision of the future.
International (read: non-US) buyers will need to spend an additional $10 for shipping, bring their total to $119.
Make sure to follow Better With Popcorn on Twitter @BWPFeed!
Die Hard named the greatest movie of all time. Just deal with it.
Leave a comment in one of our reviews, if you dare.
Welcome to Better With Popcorn. We've got fun and games.
All your blog belong to us.
Check Out These Other Awesome Sites.